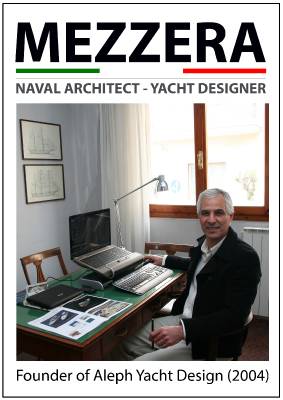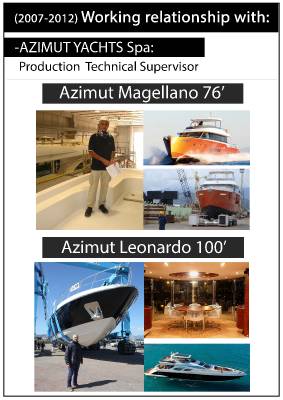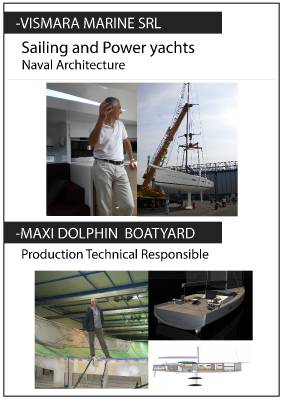 NAVAL ARCHITECTS, YACHT DESIGNERS AND STYLISTS
Our team has the ability to develop conceptual designs in its widest diversity.
Experience, teamwork and knowledge are the basis of our methodology to develop projects successfully.
Concept design, exterior and interior styles, and hydrodynamics are our passion.
Our projects combines art and science to design yachts with a complete conceptual knowledge of all levels.
All components and details are combined between external design and internal layout.
We also supply all EXECUTIVE DESIGNS ( 3D MODELLING , 2D AutoCAD) with all their details ready to apply in construction.
We always seek to interpret our clients to achieve the best result in form, function and hydrodynamics, making their needs,requirements and dreams come true.
PASSION FOR DESIGN
Awards, projects carried out on three continents, collaboration with other studios, Technical Production Supervisor for boat builders in Italy and 20 years of accumulated knowledge and experience are applied with passion at the service of the success of the projects.
CARLO OSCAR MEZZERA
NAVAL ARCHITECT